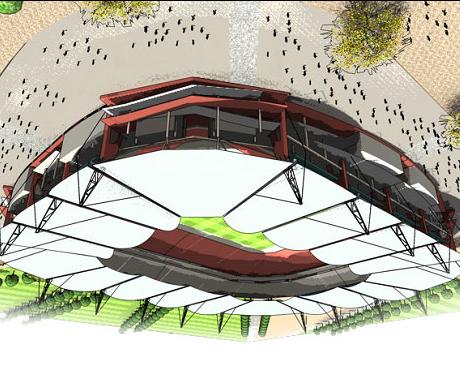 I have two new poems in the latest issue of the fabulous on-line magazine Forget. These poems are even newer than my as yet unreleased new book. They are so new, they are from the future. Check them out!
"
Wilderness
"
and
"
Stadium
"
Happy ninth anniversary to
Forget Magazine
, and happy Valentines Day!